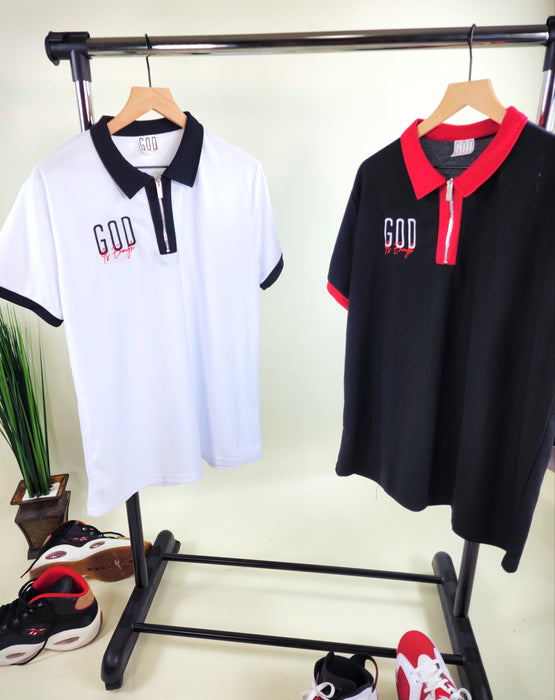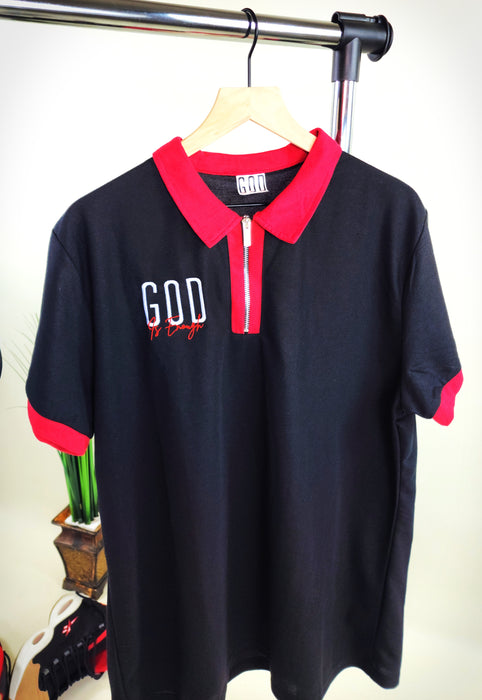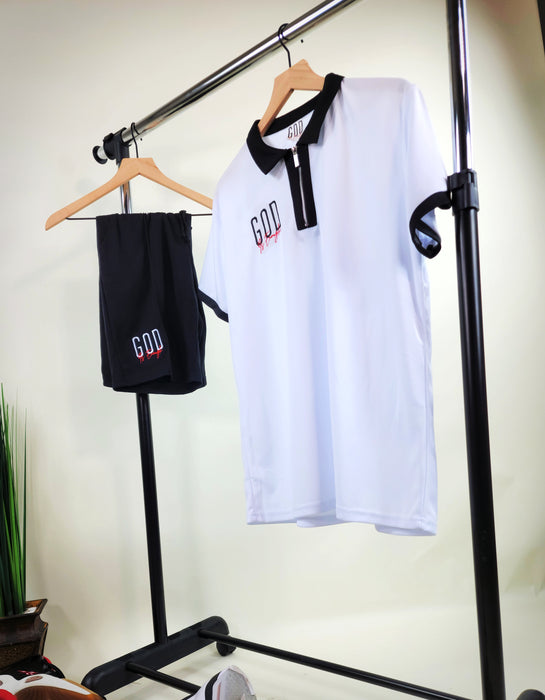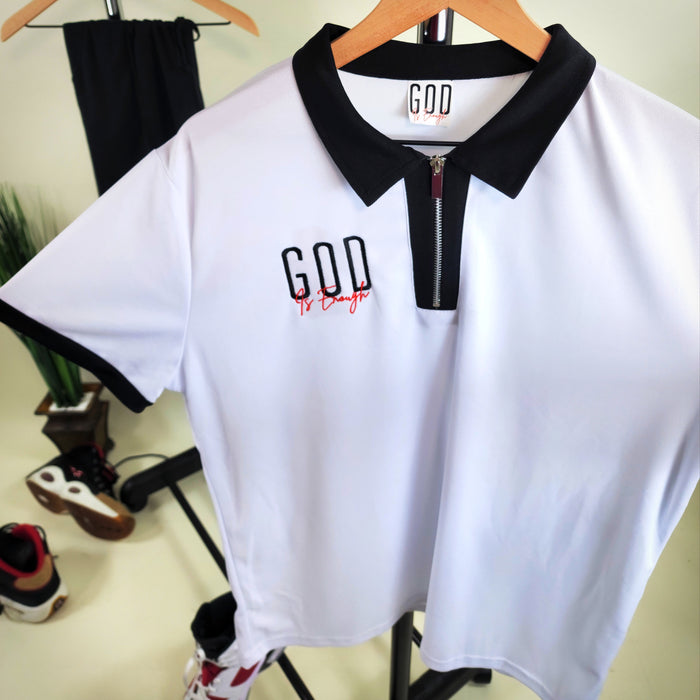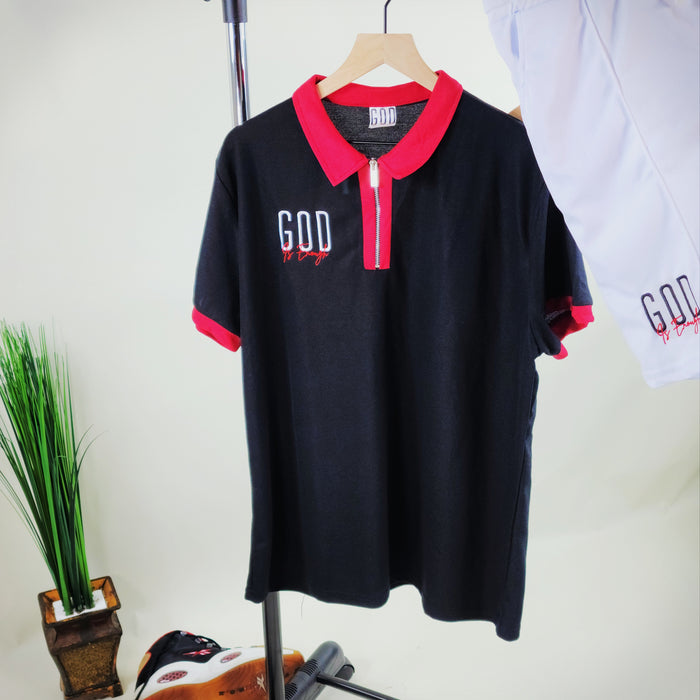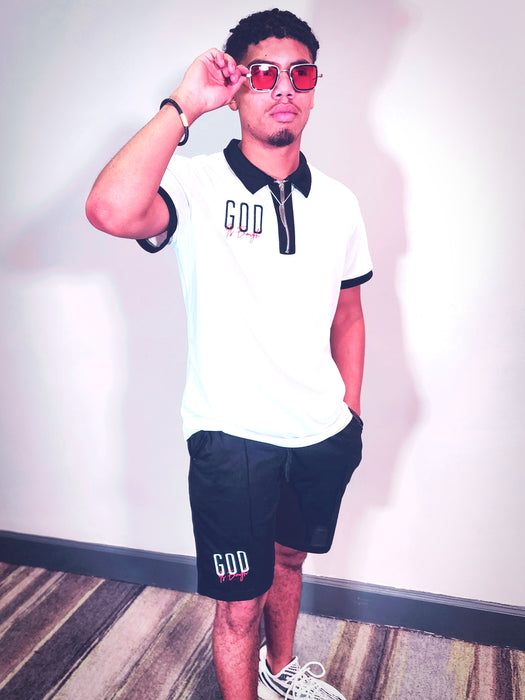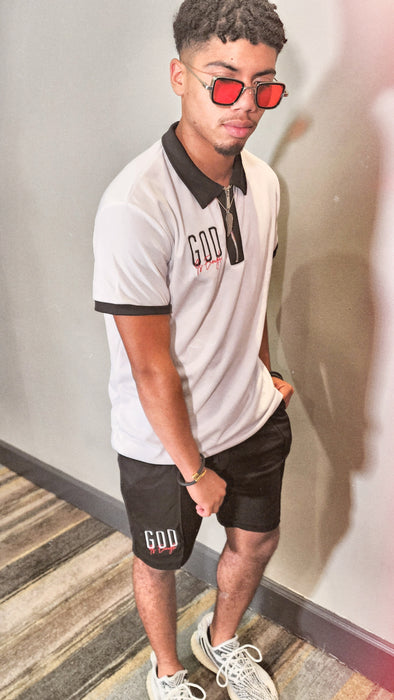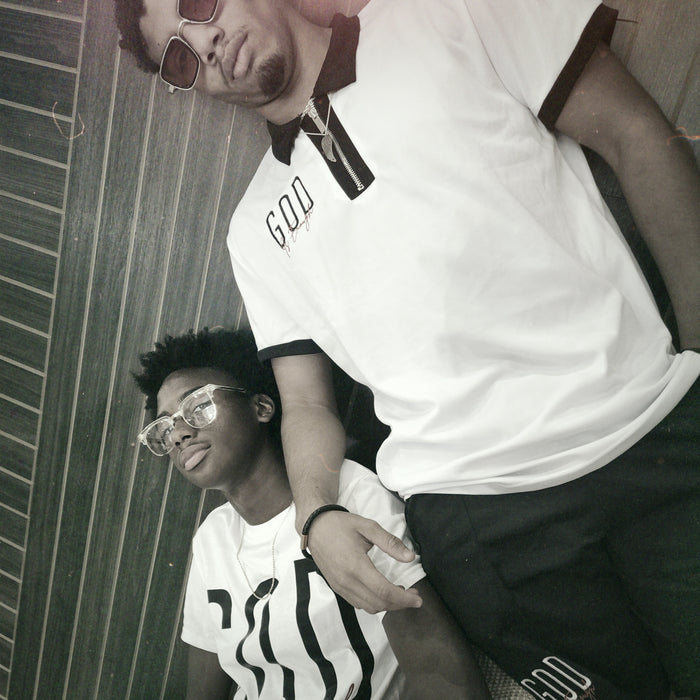 The God is Enough collection is growing and this combo set is a great way to stay ready for whatever the world throughs at us.
No matter what we have or don't have, God is Enough.
The combo set comes with the shorts and the shirt.
Material is polyester and cotton blend that is very breathable.
Model is wearing a small. For a loose fit, order a size up.
***If you would like to mismatch the shirt from the shorts, sign in and send us a message after you make your order***