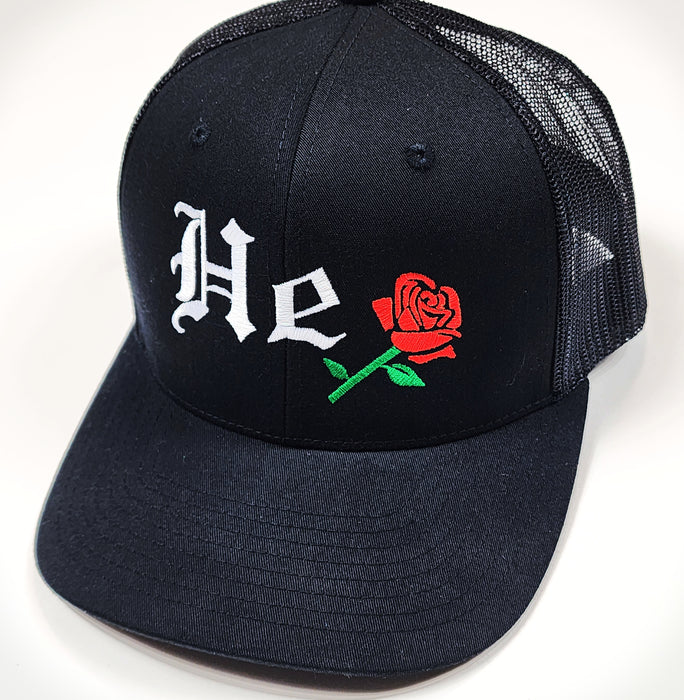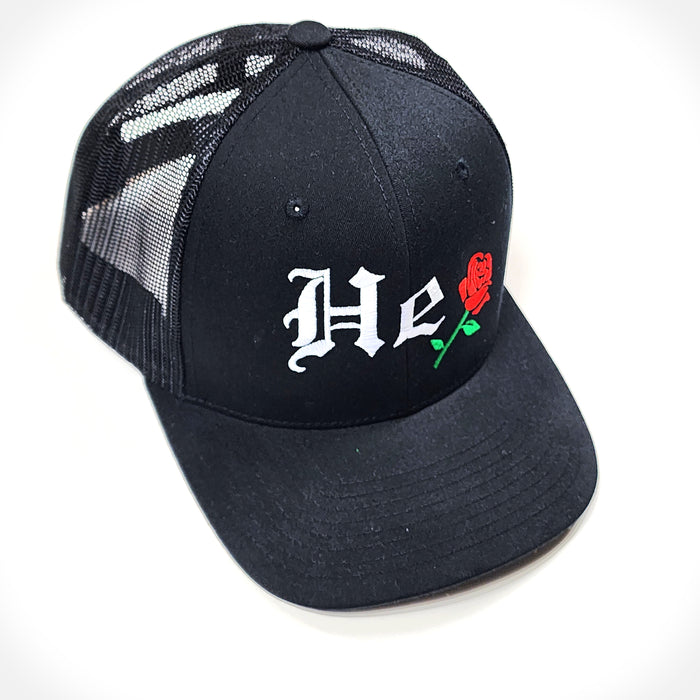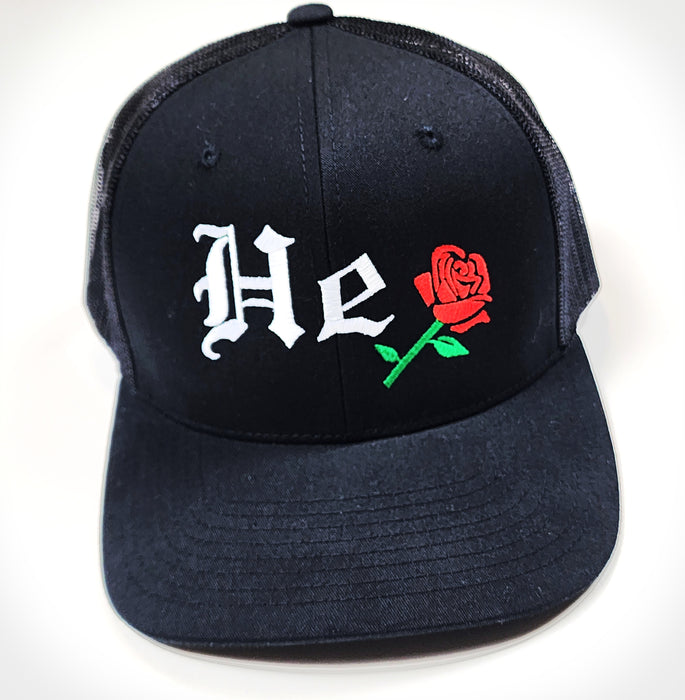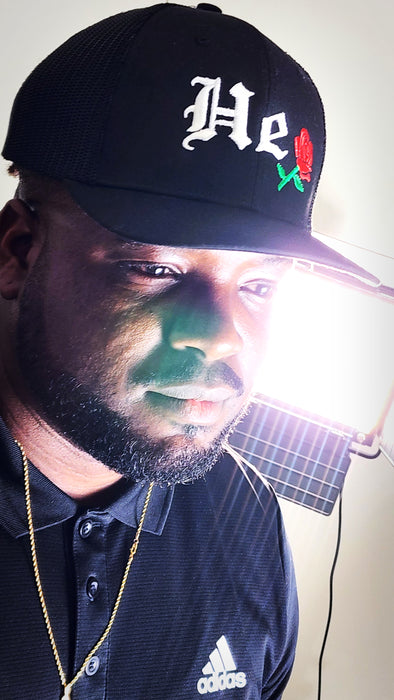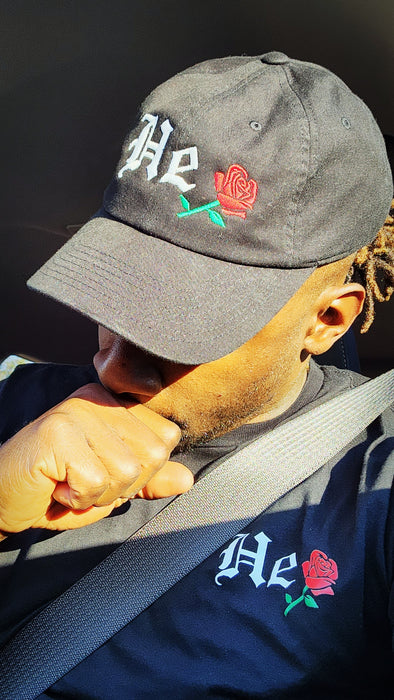 The He Rose Hat is an excellent way to subtly yet powerfully show your faith in Jesus. The phrase "He rose" is a reminder that Jesus rose from the dead, and a great conversation starter to explain the significance of the phrase.
This He Rose Hat features a snap back closure to ensure the perfect fit for most head sizes.
A hard brim and a sweat band on the inside lend additional comfort and protection.
Perfect for any outdoor activity, you won't need to worry about it shifting or slipping off.