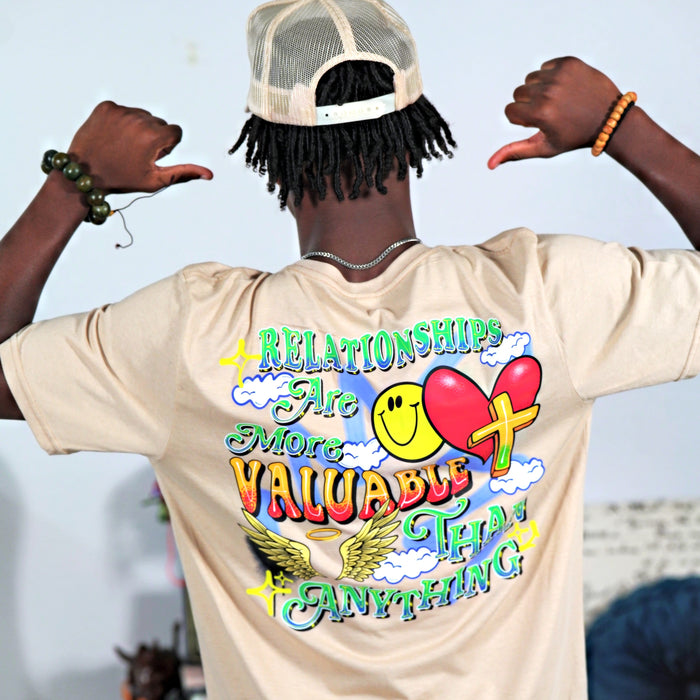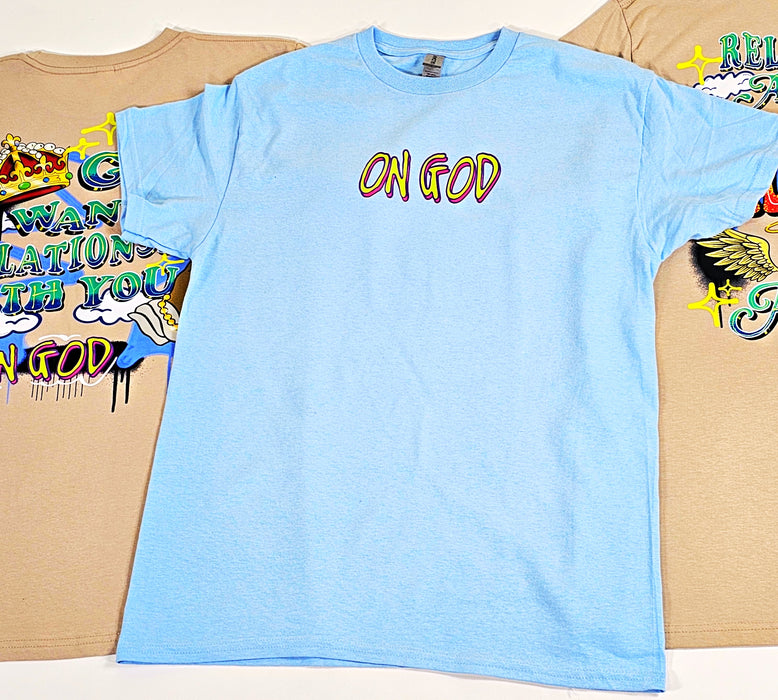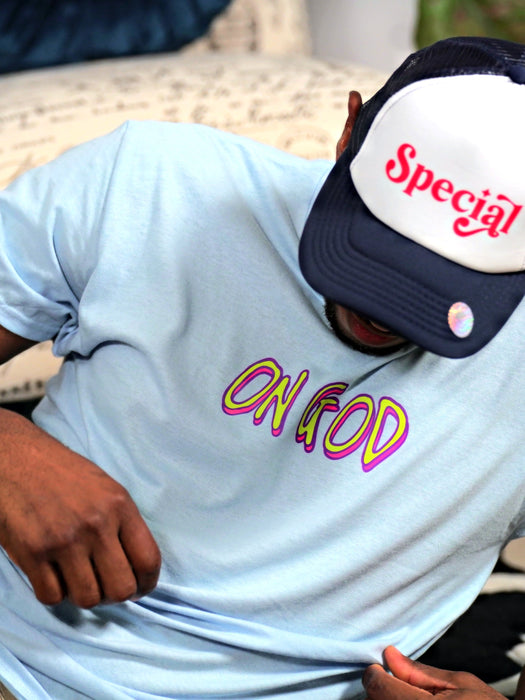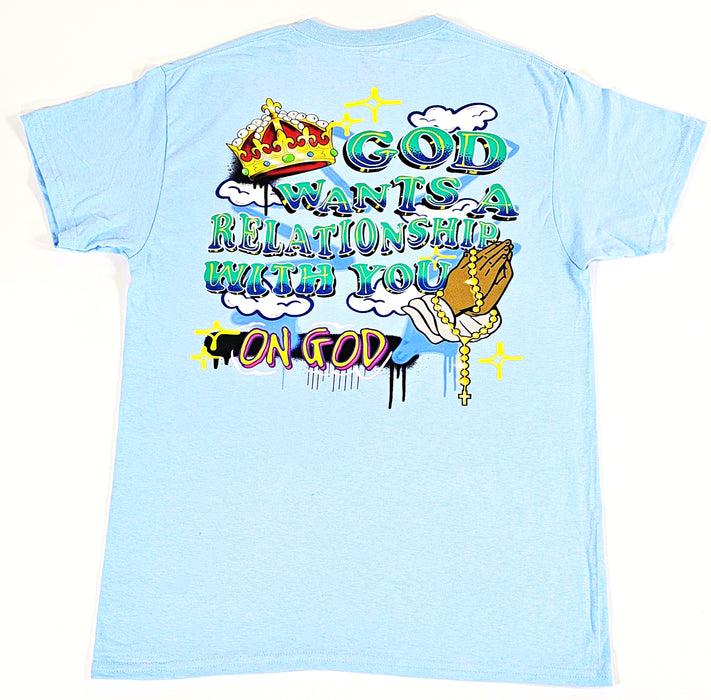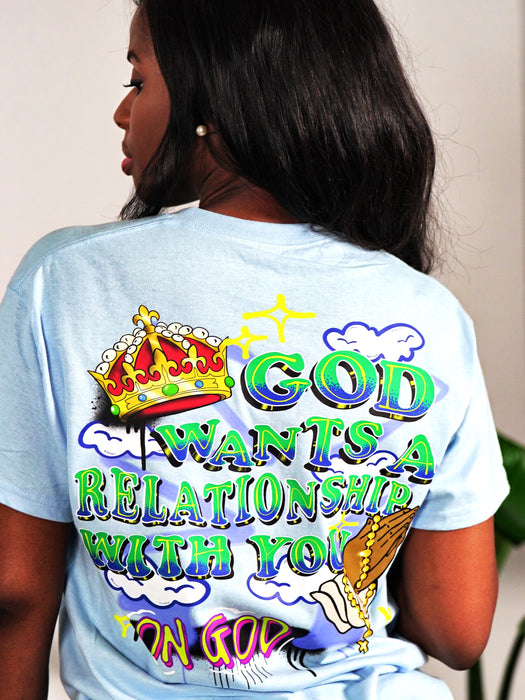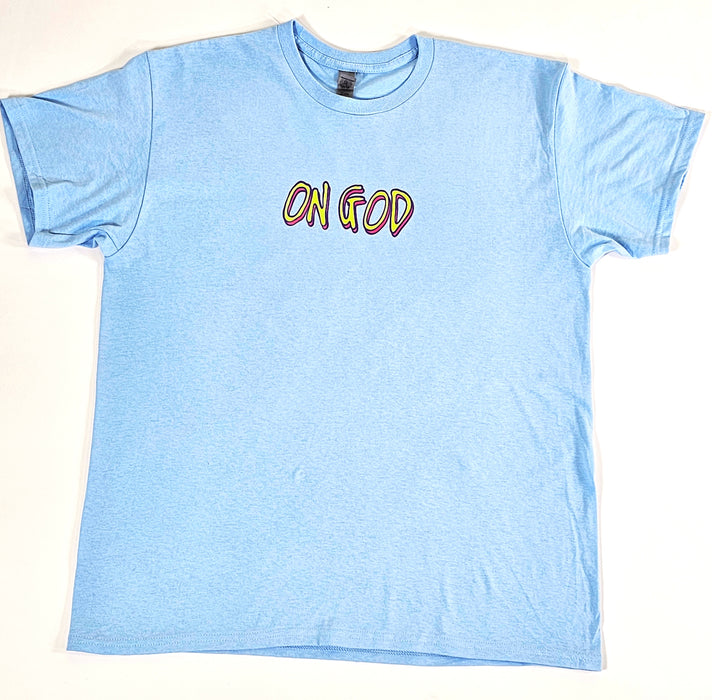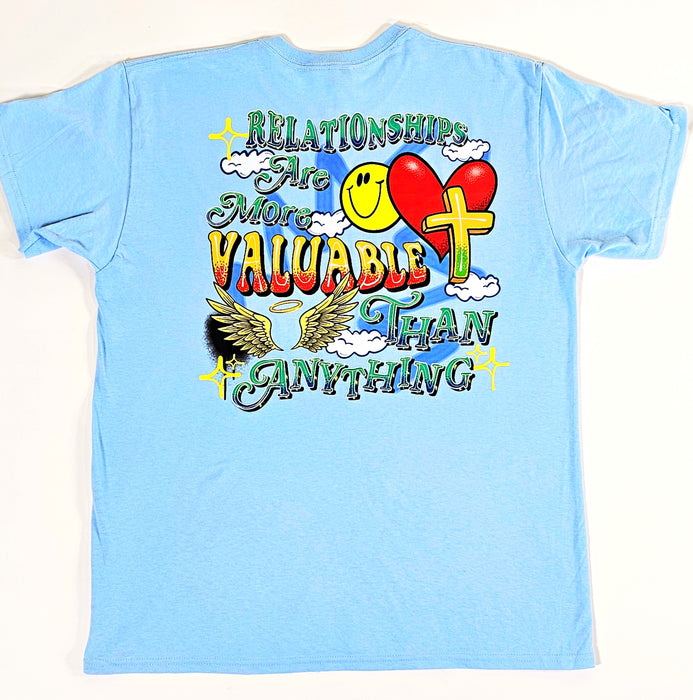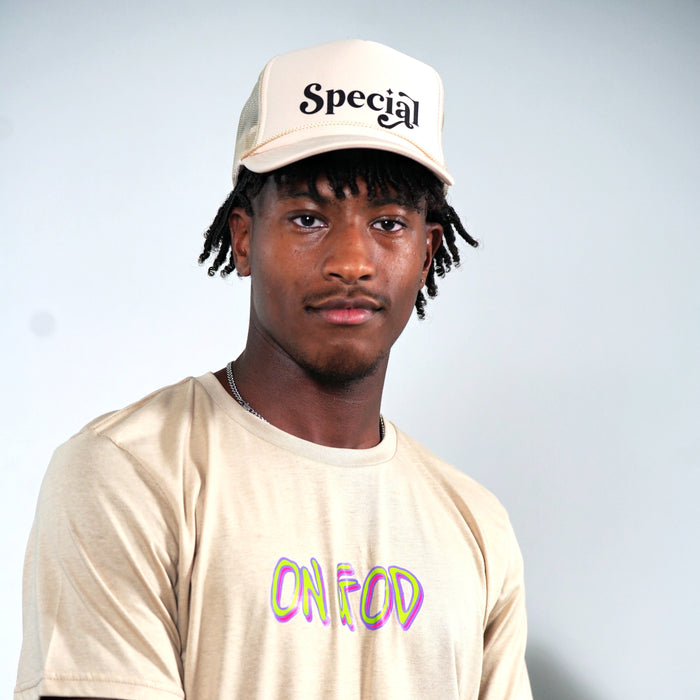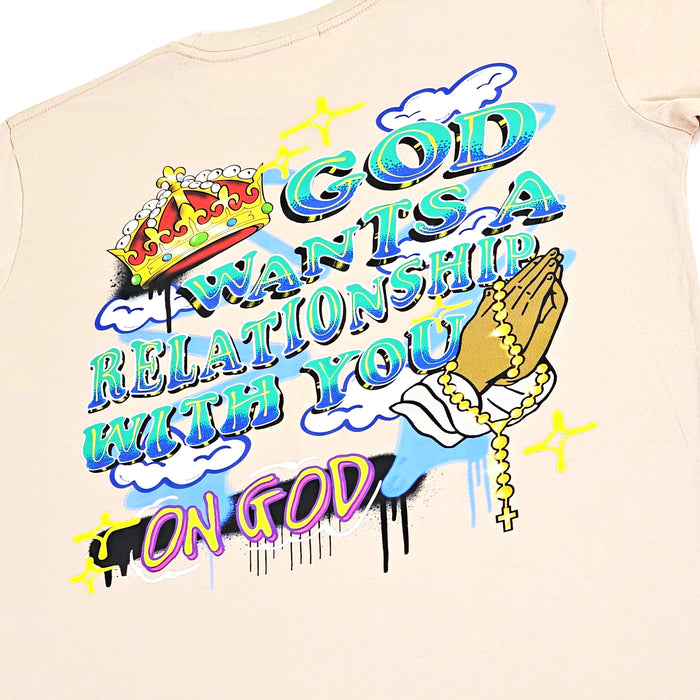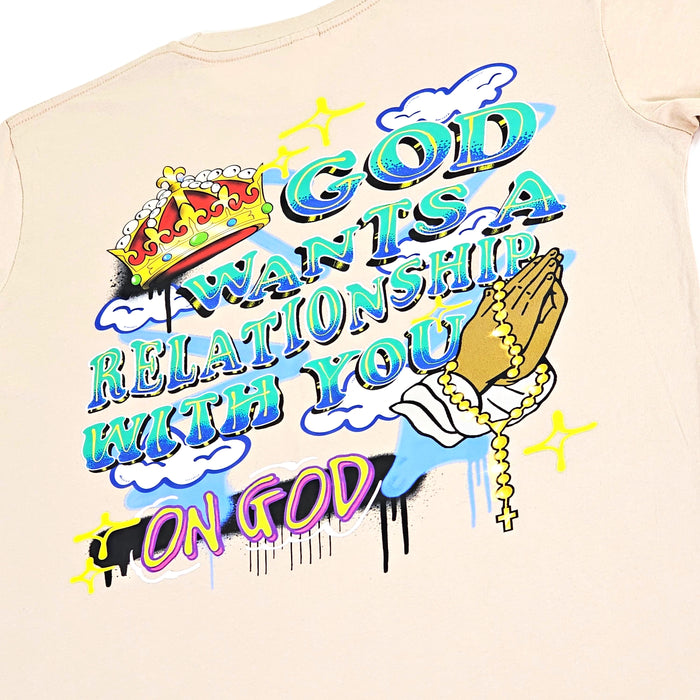 This Relationship shirt is a reminder of the valuable relationships that are essential to our lives.
Made of pre-shrunk cotton, it's comfortable and unisex, so it's perfect for everyone.
Show that you value God and people with this inspiring new style.
Do you have a relationship with Him?
God wants one with you.
This shirt has two concepts that allow you to share one with someone you value.
See the descriptions for the details you would like to order.
Each shirt is made to order and will be shipped in 3 to 5 business days with holidays as an exception after your order has been placed.