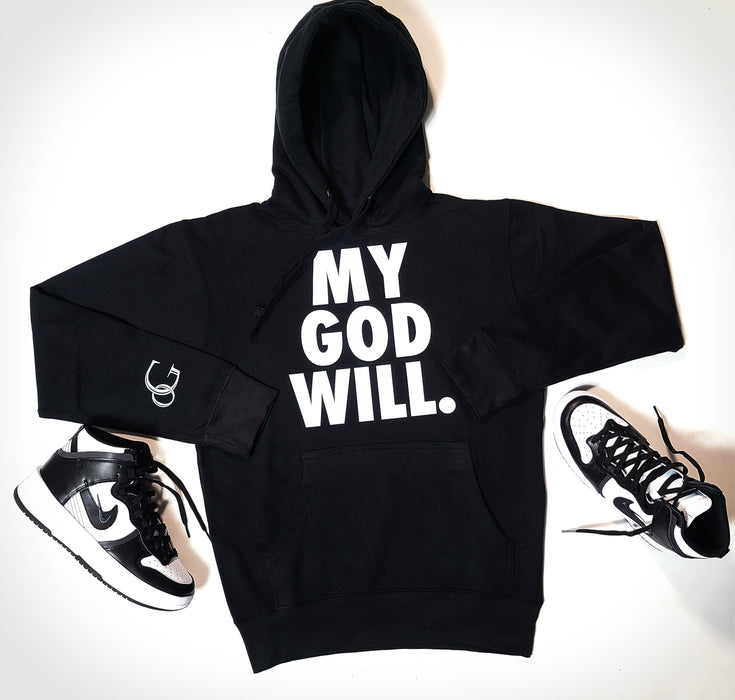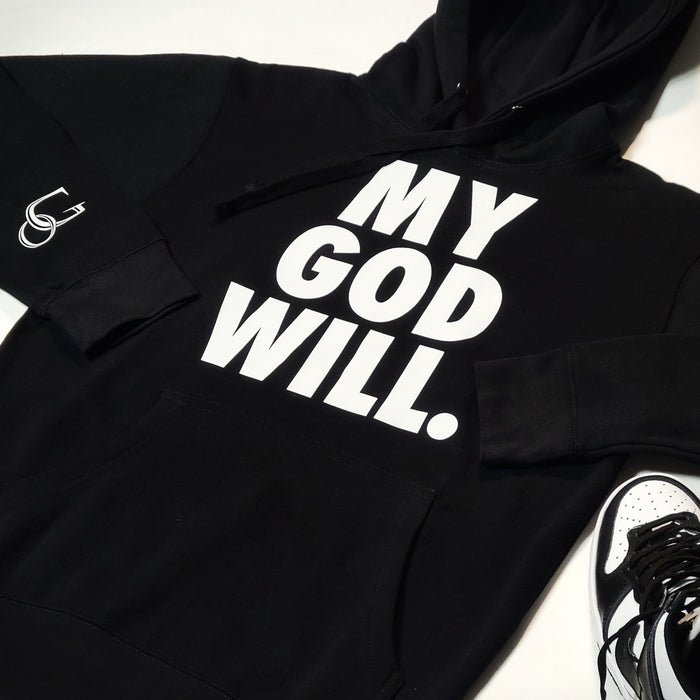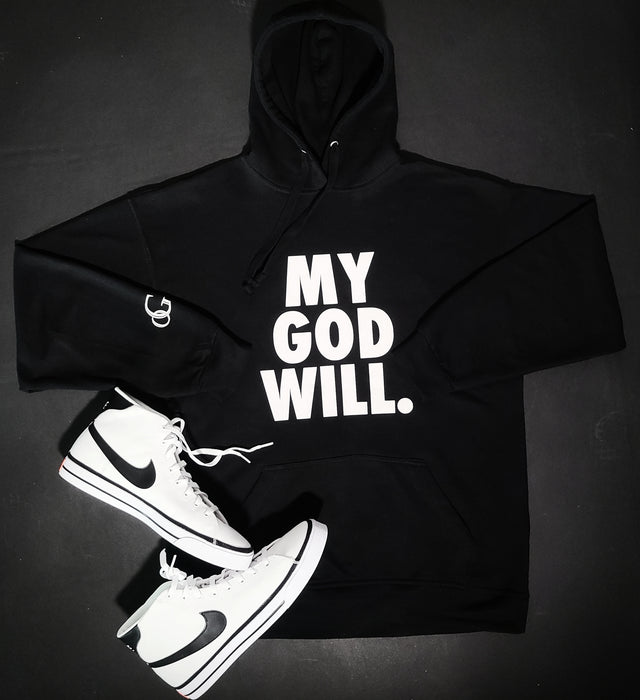 My God Will (Black Hoodie)
My God Will...
Never fail, always love you, listen to you...the list goes on and on. 
Just know that My God Will do it all.
This hoodie runs true to size and is very cozy for all people of all ages and sizes.
***Very Limitied Stock***
Order while supplies last.