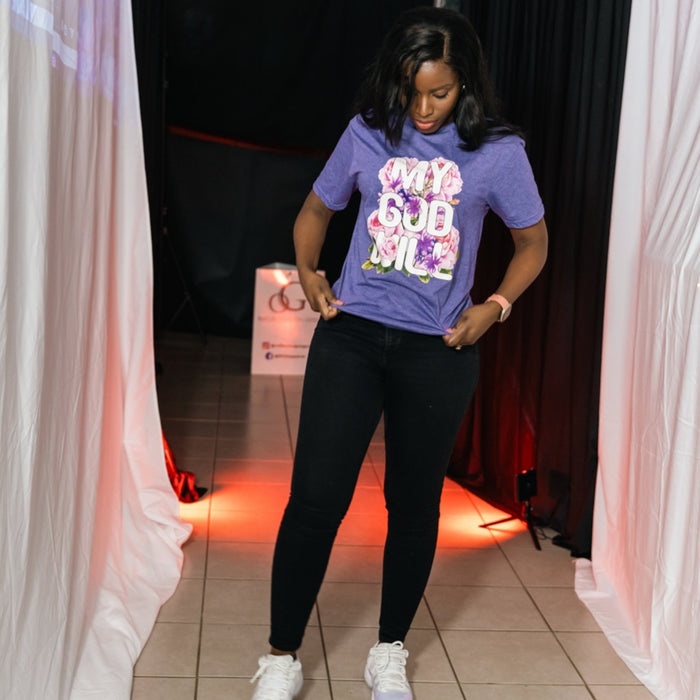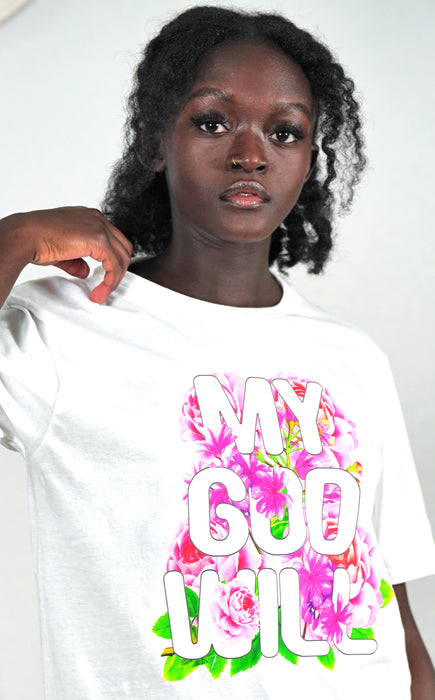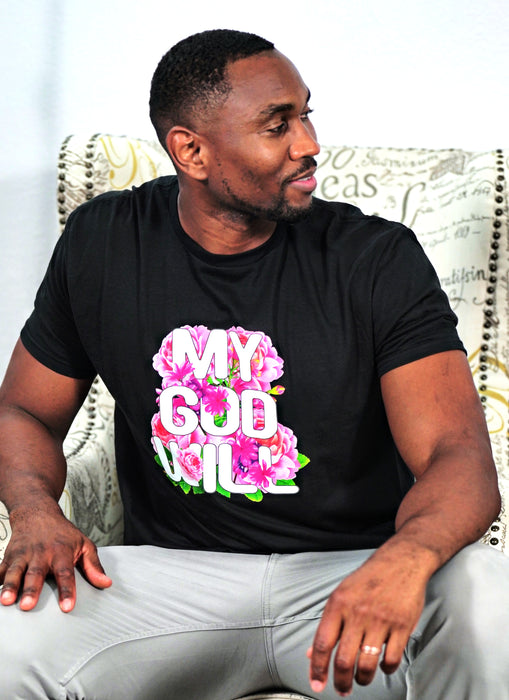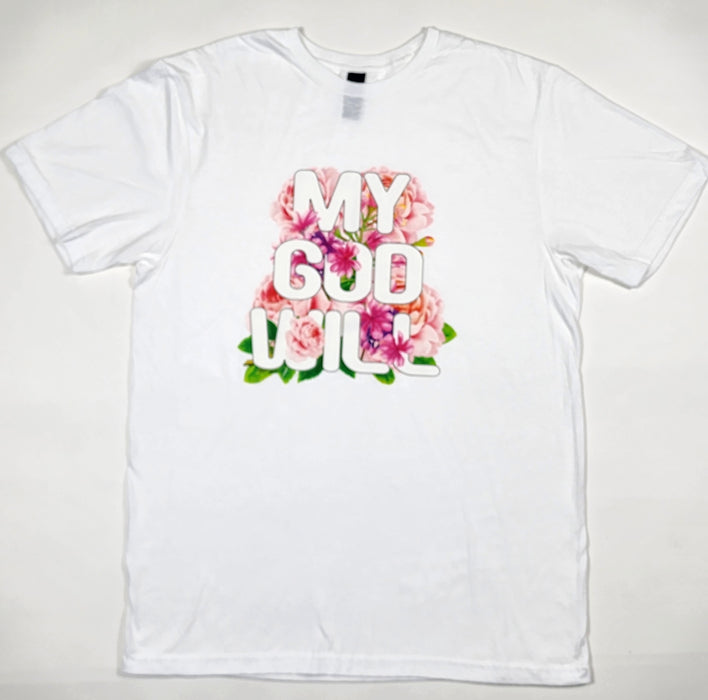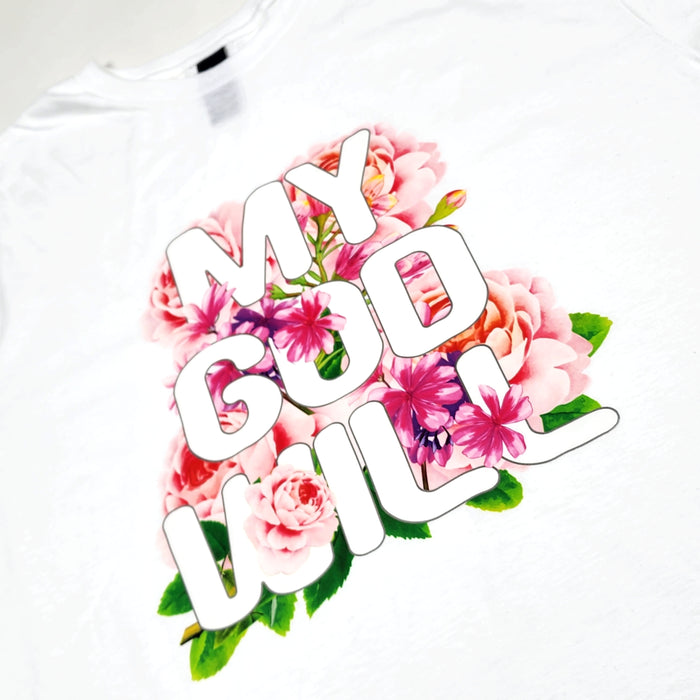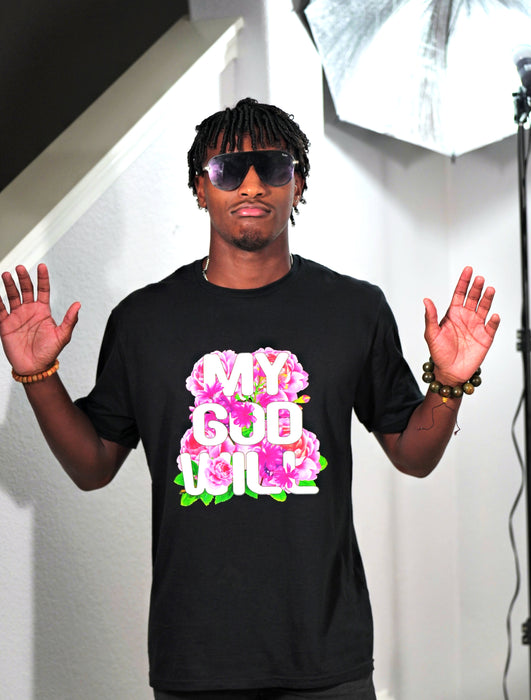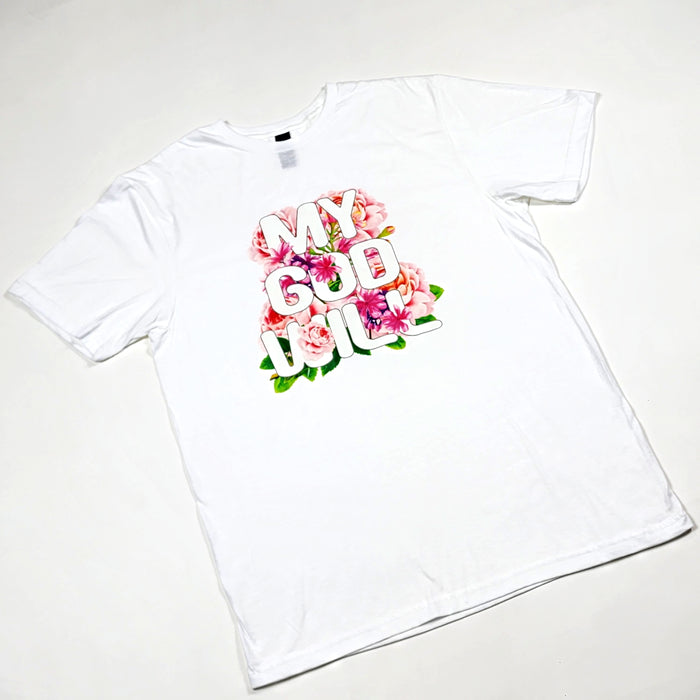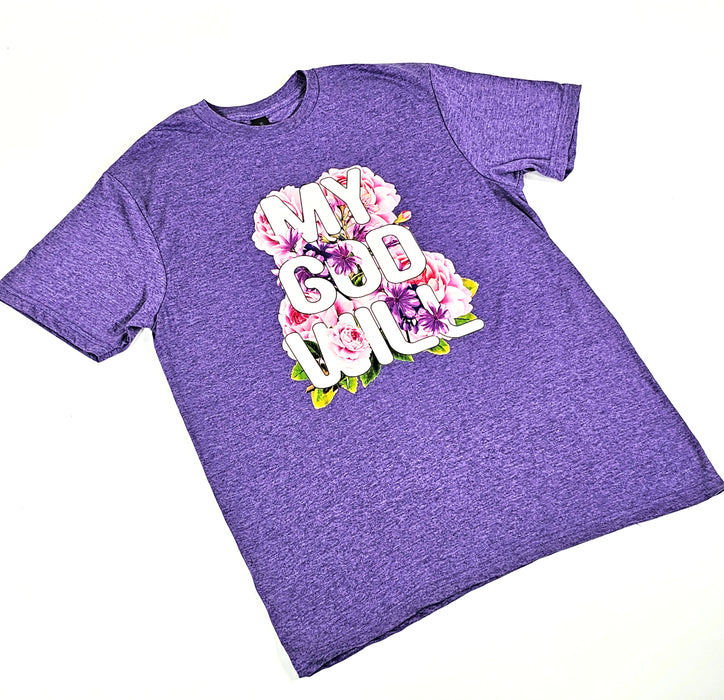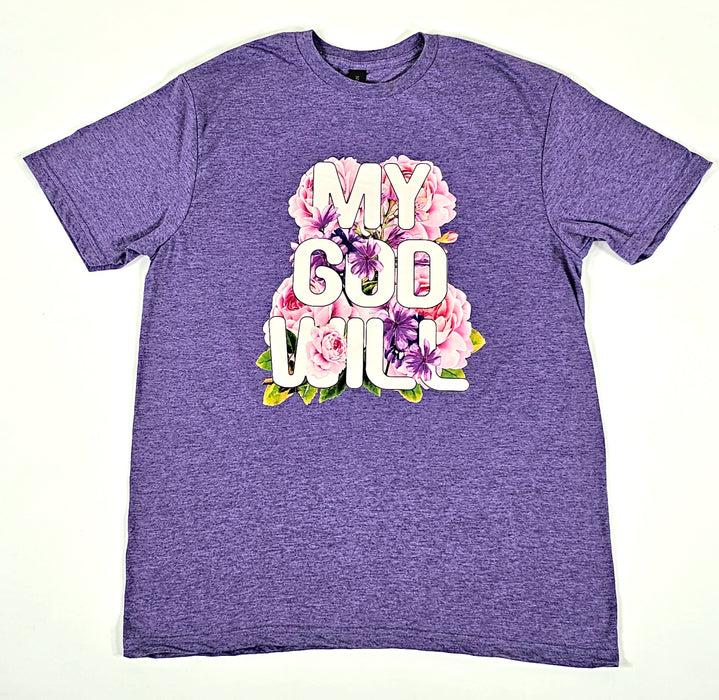 My God Will. (Spring Tee's)
My God Will deliver on His promises: never fail, always love, listen, and more.
Nonetheless, don't forget to show appreciation while they are still able to receive it.
My God Will. spring tees are designed to fit comfortably and accurately for any body size. Crafted with quality material, this shirt is sure to provide you with lasting comfort and style.
Treat yourself to the perfect casual style today!